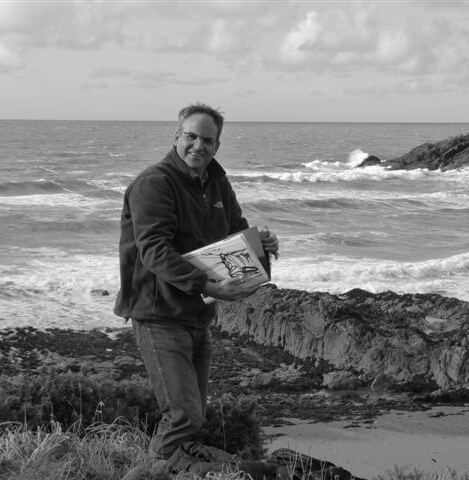 Matthew has been a full time professional artist for over 25 years, with solo gallery exhibitions held once a year.
His bold paintings executed exclusively with a palette knife in impasto acrylic have attracted a wide following amongst art collectors.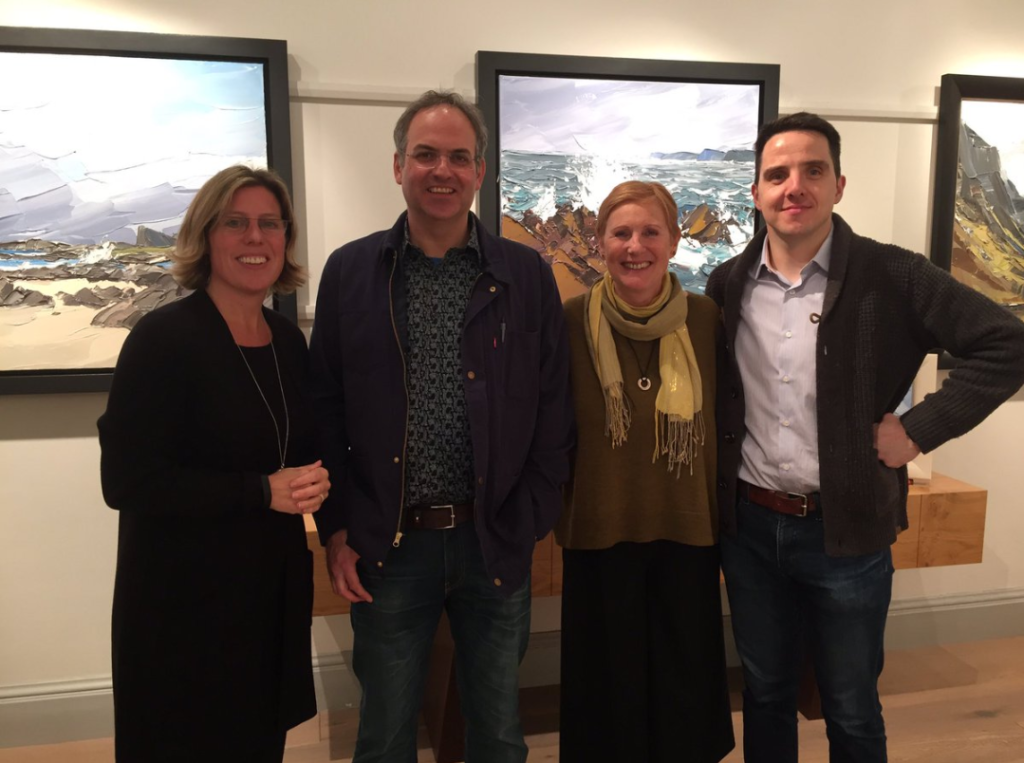 These paintings are in many private and prestigious collections including The National Library Of Wales and The Williamson Art Gallery and Museum.
"Matthew creates astonishing textural works on canvas of incredible landscape scenes that are both dynamic and powerfully moving. With subjects that are close to his heart, this transient artist roams the west coast of the British Isles capturing the incredible beauty of this country's wilderness, along its "Outer Edges"  THACKERAY GALLERY LONDON 2018